Areas of application of information kiosks

Information kiosk



Information terminals are devices for displaying media information in a static or dynamic form.
Their introduction into business has significantly simplified the process of communication between the company and the consumer, allowing the user to interact with the necessary information without third-party assistance.
An information kiosk can be:
touch, with the ability to control information by the user

non-touch, only content demonstration.
Among the advantages of these devices:
High profitability

Adaptability to business lines

Speed ​​and ease of use

Attractive appearance

Possibility of additional income through displaying ads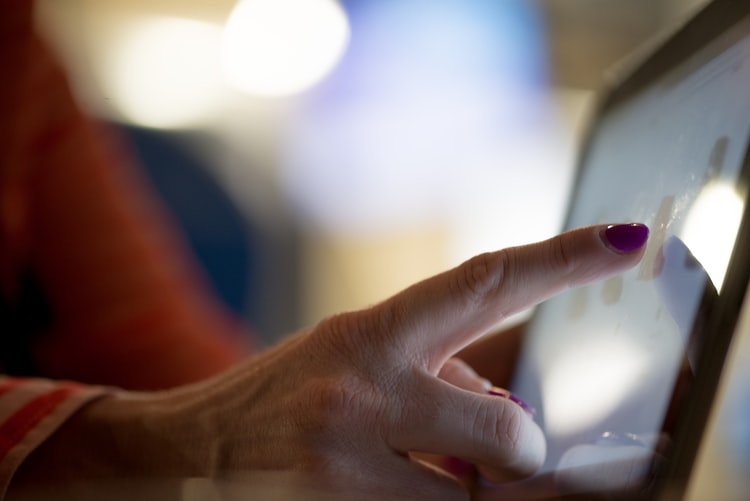 Application of information kiosks



Information kiosks are used:
In the mall for displaying media advertisements, displaying navigation maps, and access to the information center.
In hotels, restaurants and cafes as a touch menu.
In museums and galleries as information and navigation panels.
In transport organizations to display the schedule, current arrival and departure times, changes in the traffic schedule, etc.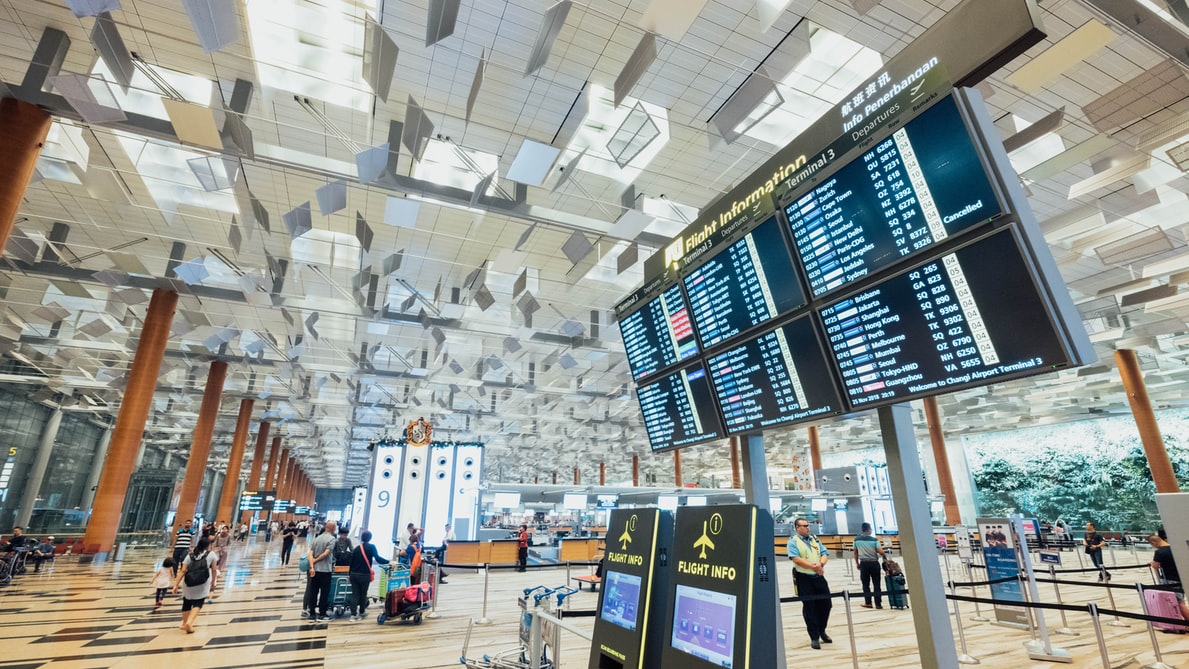 In public and private institutions, business centers and MCs to inform visitors.
In the field of trade for notification of current and promotional offers, seasonal discounts.
In clothing stores as virtual fitting rooms.
Also, information kiosks are used in other areas of our life, automating business and making life easier for the population.
Where to buy an information kiosk
Before buying an information kiosk, you should decide on its size, type of display (touch, non-touch), orientation (vertical, horizontal), mount (floor, wall-mounted) and type of operating system (Android, Windows, Linux).
You can buy an information terminal in Ukraine on the KioskService website. Our assortment includes models for every budget and need. We can also discuss individual business solutions based on your preferences and niche.