Payment terminal and business niches
Each of you, at least once, drew attention to the fact that payment terminals are located wherever you go: malls, parks, grocery stores, bus stops, etc.
The reasons for their popularity and what niche the business of payment terminals is suitable for, we will tell in this article.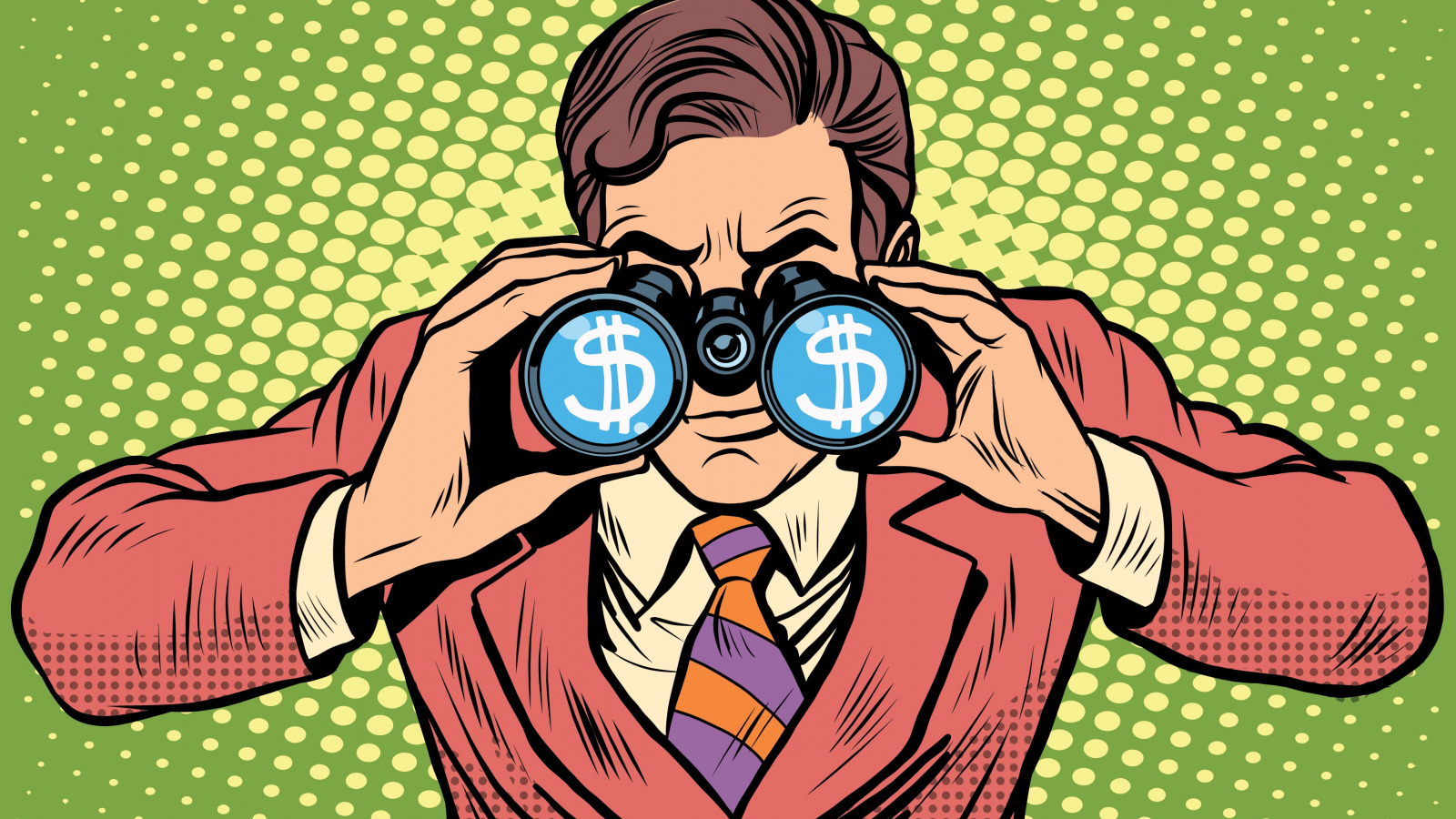 Advantages of payment terminals



The ubiquitous location of payment terminals has several reasons:
convenience and ease of use, thanks to an intuitive interface and a step-by-step algorithm of actions

recognition and high demand among the population

possibility to pay for a wide range of services

demand as an additional source of income among entrepreneurs

ease of remote process control

high availability and profitability
The modern lifestyle means movement at a super-fast pace. Many people eat, deal with personal and business matters, and even sleep on the go. Therefore, they do not have time to queue for each individual payment transaction.
In this situation, payment terminals come to their aid. In one process, a person can close several payment transactions, saving a lot of time. In addition, their location in favorable locations allows you to pay "on the way" without forcing the user to change their original route. When going to/from work, taking a child to school, going out for lunch, buying food in a supermarket, a person will choose the terminal closest to him, instead of looking for other options.
Therefore, wherever you decide to install the terminal, it will always find its regular users.
Where to install a payment terminal?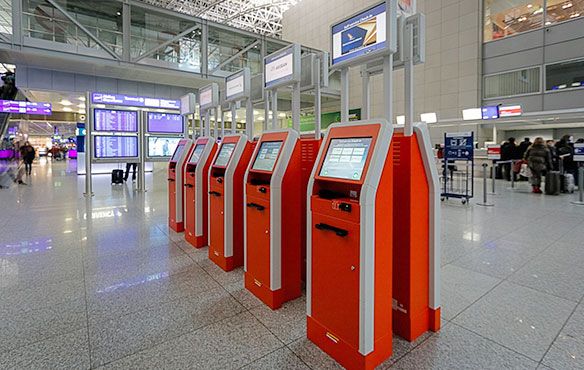 The business of payment terminals, as a source of additional income, will be relevant:
In retail outlets: supermarkets and grocery stores, kiosks selling goods in the markets, household chemicals and cosmetics stores, clothing and footwear stores.
In places where beauty services are provided: beauty salons, manicure salons, beauty parlors, hairdressers, barbershops.
In places of recreation of the population: parks, squares, malls, cinemas, theaters.
In buildings with a large number of employees: business centers, coworking spaces, office buildings, MCs, hospitals.
In government and educational institutions: museums, administrative centers, galleries, universities and schools.
Gas stations, service stations and fitness clubs can be added to the list above.
Also, do not forget that you can integrate a button to pay for your personal services into any terminal!
Where to buy a payment terminal?
If you decide to buy a payment terminal, then you should be responsible in choosing its suppliers.
The KioskService company has been a leader on the Ukrainian market for more than 10 years in the field of services for automating business processes using innovative terminals.
On our site you will find reliable payment terminals and their components with any characteristics: one or two monitors, reinforced or not reinforced, with any operating system and color palette.
Comments